<< Back to main
A List of Recent Accolades!
Posted 8/25/2011 2:48pm by Ben Wenk.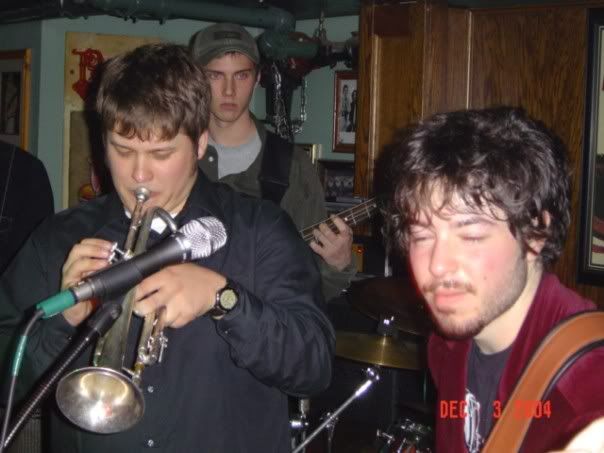 Some say you'd have to be pretty bold to toot your own horn like this.
Others would say, Farmer Ben is a trumpet player and if you know other trumpet players, you know they can't help themselves. Plus, he's using this blog entry to puff himself up before the crushing realization that all of his Honeycrisp might be worthless after this Hurricane blows through.
"How Do You Like Your Peaches" - Colesville Patch dishes on the best way to enjoy these summer gems
"The Six Reasons Three Springs Fruit Farmers Have Unrivaled Peach Prowess in PA" - The Feast, Philly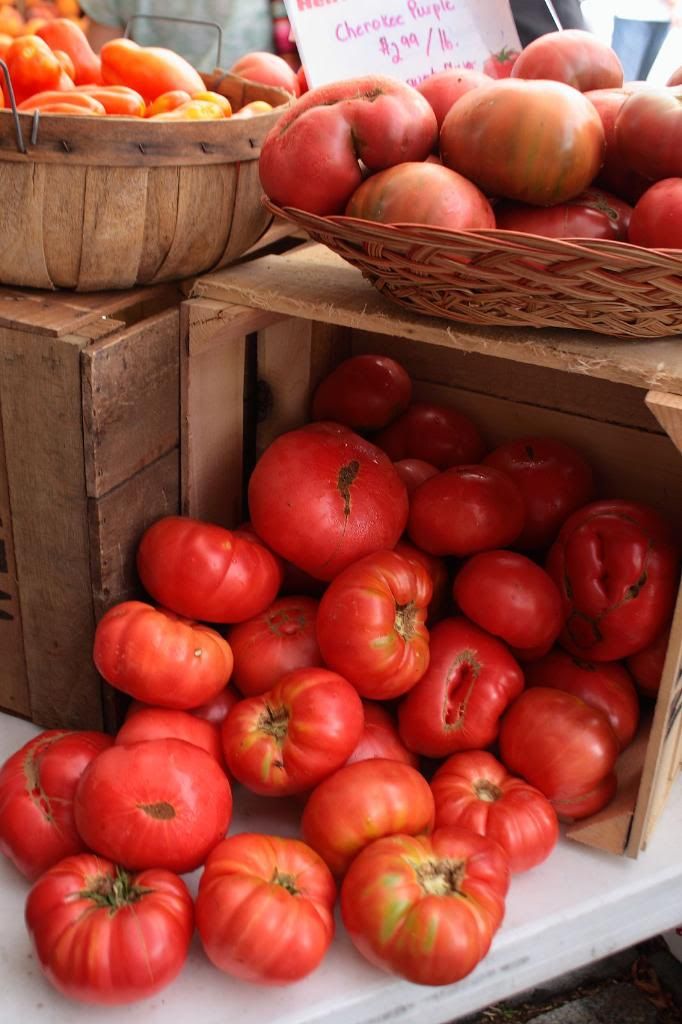 Burst of Flavor at the Fourth Annual Tomato Taste - Silver Spring Patch, after a well-earned tie for second place in last years competition, we narrowly missed the first place crown after, yet again, coming in second place to Mock's 'Sungold' tomatoes. Yet again, we were growing the winning tomato just missed the crown