<< Back
meetings
Posted 4/29/2010 9:48am by Ben Wenk.
"The Misnomer some call 'Offseason'"



We're frequently asked about what we do in the offseason. In response to this, I've provided some quick little photo-rich quips about what happened this offseason, for example. This is taken from our weekly email for those who had thoughts of signing up and didn't know what it might entail.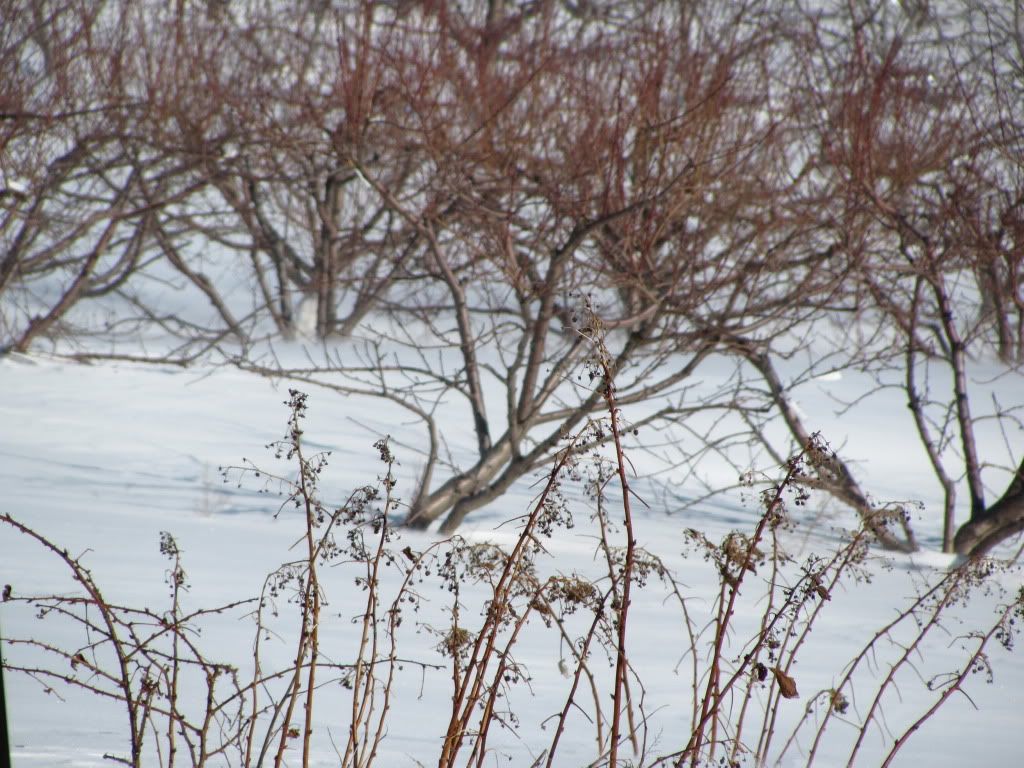 Aside from pruning all of our trees (that's all of them!) and moving snow, the offseason is our chance to fix equipment, do a little long term planning, and educate ourselves on the latest and greatest in fruit growing innovations. Additionally, this year part of my offseason this year was to find between 2-3 farmers markets for us. I found four... not like I planned, but we'll go with it!

This offseason, Dave, John, and I attended over a month's worth of our time at educational meetings between the three of us. This includes large ones like Great Lakes Fruit Expo and Mid Atlantic Fruit and Vegetable Convention (where I was asked to speak) and slightly smaller ones like PASA's Farming For the Future Conference and Future Harvest
CASA. We attended smaller county level meetings hosted by our local Extension educators. We sit on committees to raise and spend money for fruit research and promotions in our state and at USDA-ARS. One of my favorites is Fair Food's Local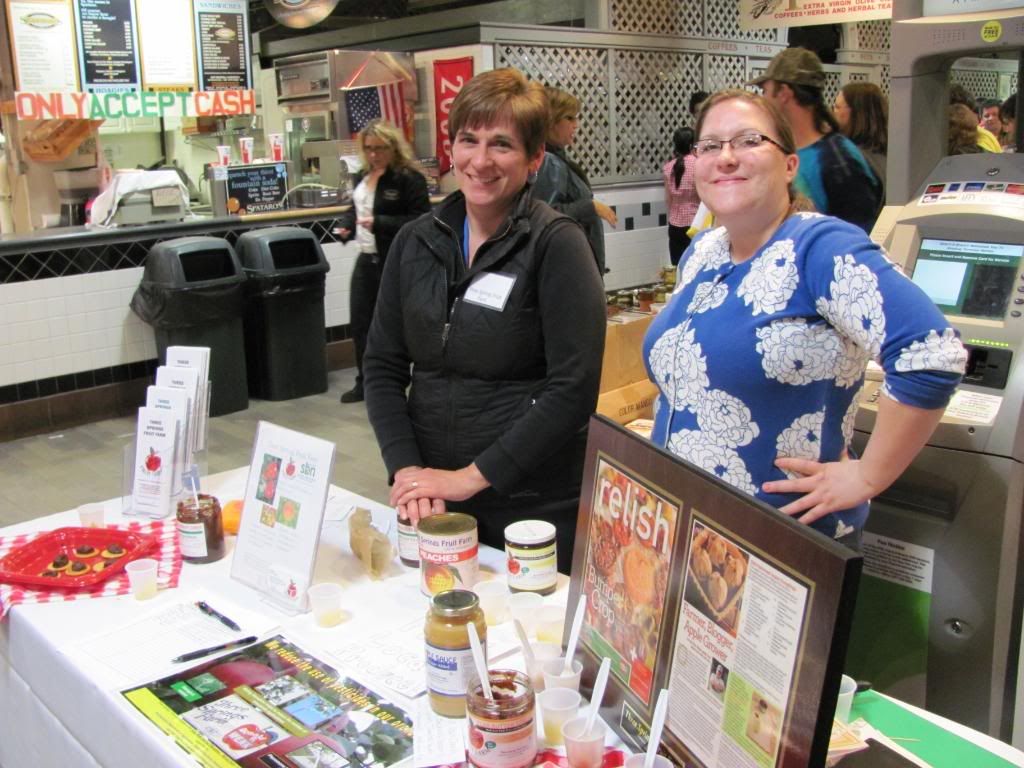 Buyer/Grower meeting at Reading Terminal Market which boasted not only many of my favorite Headhouse vendors and Piazza vendors, but Iron Chef Garces himself!


We also plan ahead, usally three years ahead, for crop rotation and planting back in with new tree fruit varieties. This will be the topic of an upcoming blog entry (with video) very soon. Essentially, we start planning now for varieties of fruit that will be in full production 10-12 years from now. Sometimes we get it right, sometimes no. We have some exciting new tree fruit varieties that should mature in the next 3-5 years - stuff planted with you folks in mind, and I wanted to get you all the skinny on how these fruit came to be.

And maybe after that, I'll reveal the identity of these awesome "mystery fruit" that we planted yesterday! Loyal twitter followers might remember me asking around about a few of these mystery fruit back in the wintertime.

So, from educational and committee meetings, advocacy time and market searches, marketing and planning, right down to the cultivating and planting that is still going on - this has been your brief glimpse into the activities of Three Springs Fruit Farm after we leave markets for the year!