Market Schedule - 2014
Where to find Three Springs goodness at your local Farmers Market!
Welcome back to Three Springs Fruit Farm! We are excited for the warmer temperatures to arrive and to see you all again at our markets in your community. Last year was a fantastic year and we are looking forward to making the 2014 market season just as great! We are pleased to continue our attendance at the Columbia Heights Community Market Place as well as the FRESHFarms Market - Silver Springs location in D.C. For our loyal customers in Baltimore, we will be back in Towson at the Kenilworth Farmers Market. Sadly, we will not be attending the Pratt Street Farmers Market this season in downtown Baltimore. Thanks to all of our Baltimore supporters and we hope that you will seek us out in Towson, MD.
Looking ahead, you can continue to find us at our favorite spots listed below. Be sure to check out our Market Calendar for updates on market opening dates!
Thanks for your past support and get ready for a fun-filled year at Farmers Markets with Three Springs Fruit Farm!
Kenilworth Farmers Market
Towson, MD - back at the original upper parking lot on Kenilworth Drive!
Tuesdays 3:30 pm – 6:30 pm (directions)
1st Block of N. Hanover St Carlisle, PA - Wednesdays 3:00 pm - 7:00 pm - visible from the square of town (directions)
Camp Hill, PA - Borough Building on Walnut Street - Thursdays 3:00 pm - 7:00 pm (directions)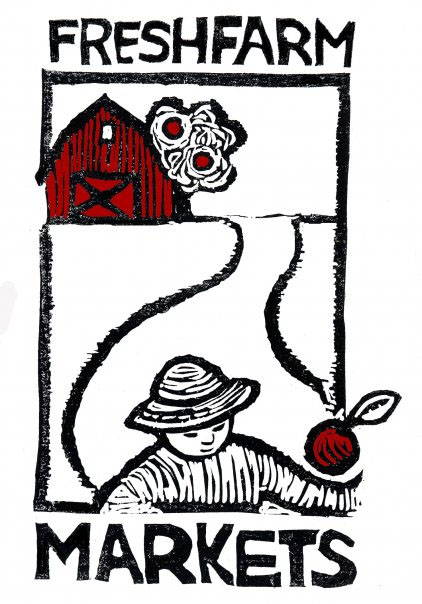 FRESHFarm Markets at Silver Spring
Ellsworth Drive between Georgia Ave and Fenton Street Silver Spring, MD –
Saturdays 9:00 am – 1:00 pm; Winter Hours 10 am-1 pm (directions)
Columbia Heights Community Marketplace
Intersection of 14th and Park Streets Northwest in the Columbia Heights Civic Plaza - Saturdays 9:00 am-1:00 pm (directions)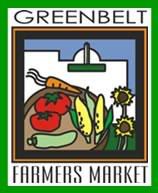 Greenbelt Farmers Market
Greenbelt, MD – Roosevelt Center in Old City - Sundays 10:00 am – 2:00 pm,(directions)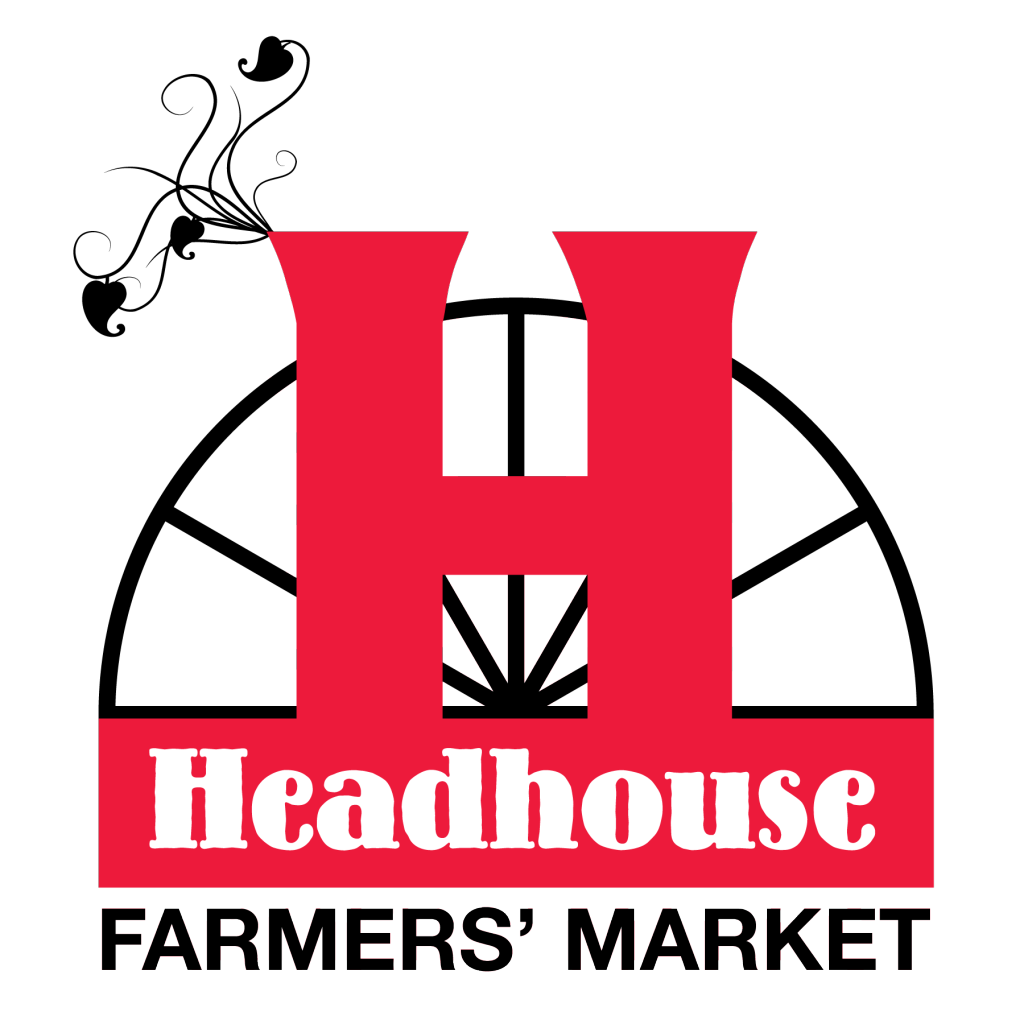 Philadelphia, PA – 2nd and Lombard Streets, Old City Philly - Sundays 10:00 am – 2:00 pm(directions)