Testimonials and Press Clippings!
Who said what about Three Springs Fruit Farm
... and Major Awards!
Three Springs Fruit Farm Apple Cider rated one of Philadelphia's 50 "Must Eats"
Who's Next: 16 young culinarians pushing the Philly Food Scene Forward
"The Six Reasons Three Springs Fruit Farmers Have Unrivaled Peach Prowess in PA" - The Feast, Philly

"These guys have the best apples!" - Jenn of Straight from the farm, Philly Food Blog
"I bought like 22 donut peaches from you guys on Sunday. The best. I eat them, my wife eats them, I put them in the food processor and my baby eats them. I pass them out like business cards to my family. Long Live Three Springs!" - Ben of The Philly Food Feed, via our Facebook page

"Purchased some of your yellow peaches this past weekend at the Headhouse Farmers Market. Just want to say they are the best peaches I have ever tasted. Thanks" - unsolicited correspondence on our website by Ivanna S.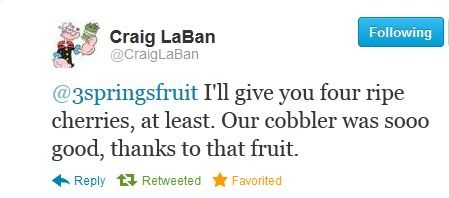 "Their Jonagold apples are the best of any apple variety I've had in years. Nice balance of sweet and tart delivered with the perfect crunch."- shopper at Green Aisle Grocery (link to full Jonagold review)

"I just wanted to say that I got rave reviews of the apples that I received from you. I had lots of teachers tell me that they were "The best apples I've ever had." Thanks for making our event a great one!" - Greenbelt shopper Donna L.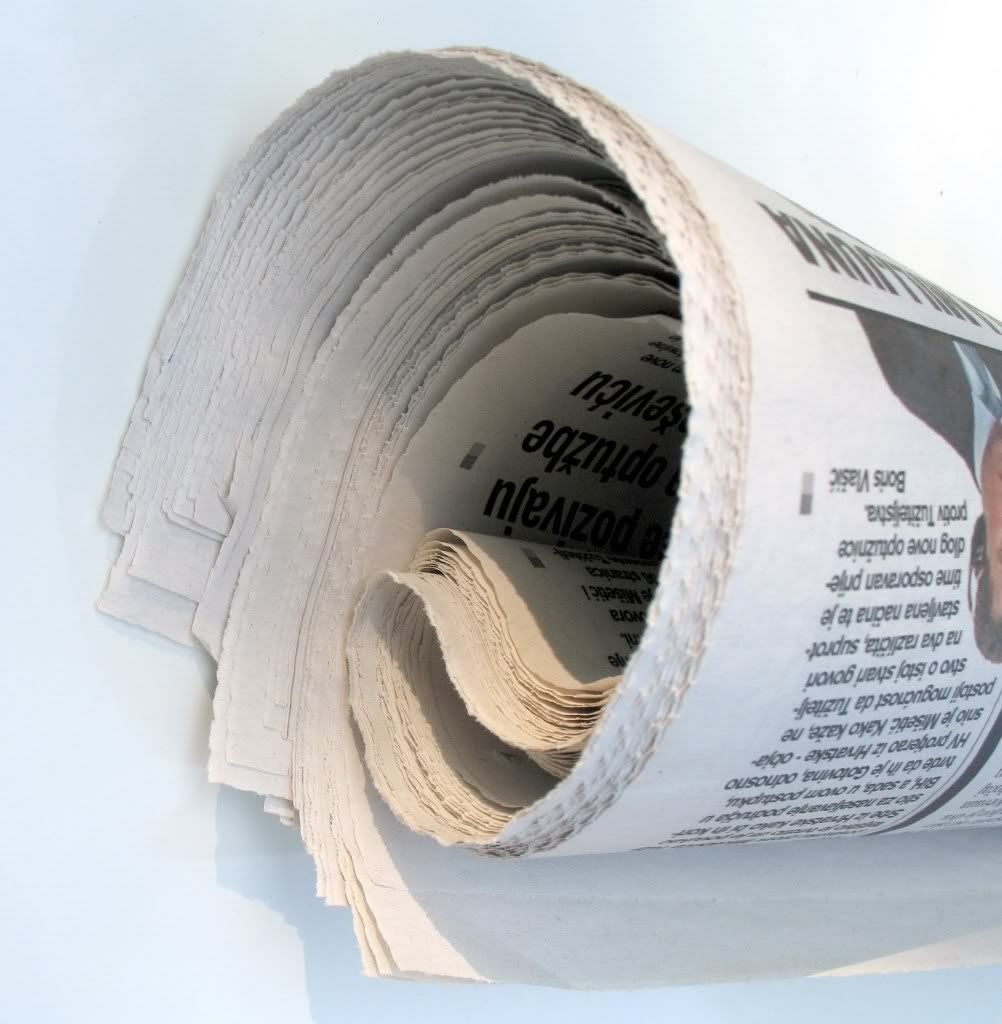 Complete Press Clippings
Pennsylvania Association For Sustainable Agriculture (PASA) - Press Release "Three Springs Fruit Farm Becomes Food Alliance Certified"
March 16th, 2010 - Hanover Evening Sun - "Agriculture Form Set for Thursday"
September 2009 Relish Magazine - New American Farmers
September/October edition of Philadelphia Style - "Home Grown Harvest"
August 4th, 2009 - Philadelphia Weekly - "Phily's 50 Must-Eats"
The Philly Food Feed - "I Love Being A Locavore", "Wow! What a Weekend!" media, baby food, article, new spot, accolades, greenfest, 3SFF, Honeycrisp, Phillies, schedule
March, 2009 - Grid Philly Magazine's "Fire in the Kitchen", pg. 6 (under March '09 issue)
January 7th, 2009 - Philadelphia Weekly "Fruit of the Gloom"
January 2008 - Fruit Grower News "Q&A Young Fruit Growers Optimistic About Future of Industry"
Straight From The Farm - "Snappy Fruit", "Childhood Favorites", "Cherry Yogurt Pound Cake", "Potatoes"
August 2007 - Pennsylvania Dept. of Agriculture "Philly Farmers Market Offers Fresh Food For City Folks"
August 2007 - Associated Press, Joann Loviglio "More young people entering farming"